ABOUT DAPPLE SECURITY
Dapple is committed to creating cutting-edge technology utilizing responsible biometrics and privacy by design principles to protect human digital identity and defend against phishing attacks, all while simplifying the user experience. We believe that people should never have to sacrifice privacy for security and will never charge a premium for security or privacy features in our products.
Gadalia Montoya Weinberg O'Bryan
Founder and CEO
Gadalia is the Founder and CEO of Dapple Security. She served as a cryptomathematician at the National Security Agency (NSA) for nearly a decade, and has built a successful career as a senior technology leader, operator, founder and investor, specializing in security and data technologies that transform business, impact mission, and create change in the world. Gadalia has a graduate degree in Mathematics from UCLA and invests energy into fostering entrepreneurship and interest in STEM fields, increasing equity and representation in technology, and using technology for good.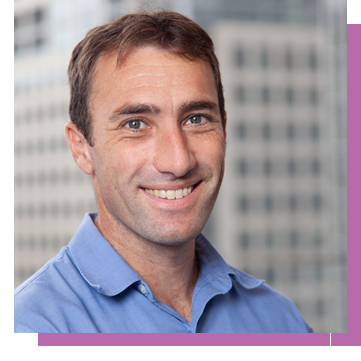 Keith Bucher
Co-Founder and CTO
Keith Bucher is the Co-Founder and CTO of Dapple Security. He has led teams for several startups in the data security space, building software that is used by many Fortune 500 companies and some of the largest government organizations. Particular areas of expertise include encryption, data governance and identity management. He has also contributed to several open source projects focused on encryption and key management. With undergraduate degrees in Computer Science, Mathematics and Physics, Keith is especially interested in solving cross-functional problems across different fields.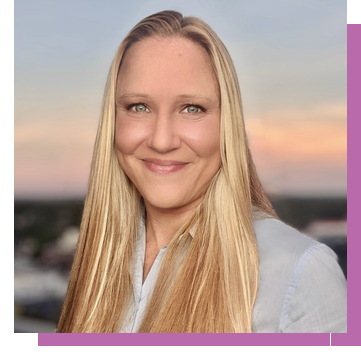 Alie Slade
Founding Engineer and Head of R&D
Alie is the Head of Research and Development at Dapple Security. She was a cryptomathematician at the National Security Agency (NSA) for eight years where she was on an elite team of code-breakers. She has diverse experience as a researcher, engineer, cryptographer, and data scientist with organizations such as Google, the American Institutes for Research, and DARPA, as well as with startups of various stages. Alie has a graduate degree in Applied and Computational Mathematics from Johns Hopkins University. She thrives on solving the hardest technical challenges and approaches them with creativity and grit.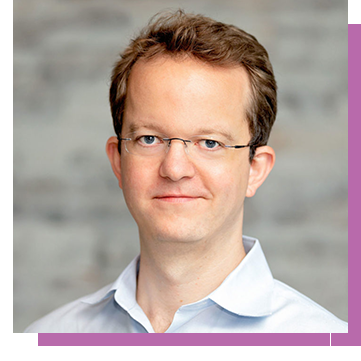 Will Ackerly
Board Member and Advisor
Will is a Board Member and Advisor to Dapple. He is currently the Chief Technology Officer and Co-Founder of Virtru. Prior to founding Virtru in 2012, Will spent eight years at the National Security Agency (NSA) where he specialized in cross-agency cloud analytics and security architecture. During his tenure at the NSA, Will led the development of the Trusted Data Format (TDF), an open standard published by the US Office of Director of National Intelligence (ODNI). Will holds 25 patents, and is a frequent speaker and quoted expert on cryptography, data access control policy and big data analytics.
GET IN TOUCH
Curious to know more about Dapple Security
and our vision?